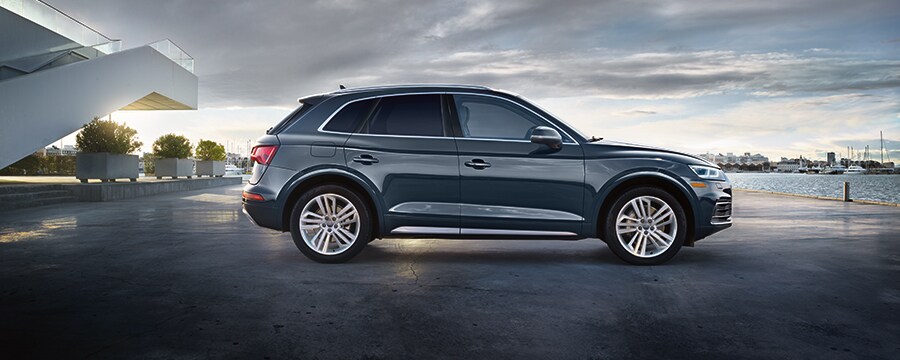 A Competitive SUV Comparison,
Featuring the 2018 Audi

Q5
Starting your research on luxury SUVs with the 2018 Audi Q5? Here at Audi Oxnard, our team recommends this daily driver for its commitment to making your family travel experience innovative for the modern road and fulfillment through careful attention to detail. You will soon see these meticulous qualities shine through when considering what the competition, such as the 2018 BMX X3, offers here in Oxnard, CA.
Compare Performance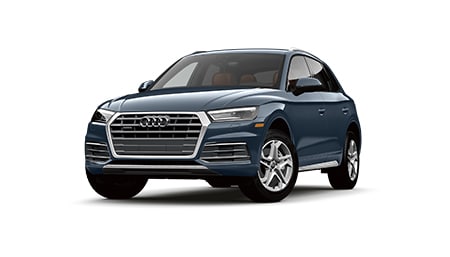 The 2018 Audi Q5 bests its BMW competition on a variety of performance fronts, helping you remain assertive in traffic when you need to be and confident behind the wheel. A standard 2.0-liter TFSI® engine generates 252 horsepower and 273 pound-feet. In comparison, the standard BMW motor creates just 240 horsepower and 258 pound-feet. Standard quattro all-wheel drive® with ultra technology helps you discover proper traction for unique road surfaces, with all-wheel drive a pricier option with the X3. Efficiency wise, standard city fuel economy sides with the Audi Q5 at estimates of 23 miles per gallon to 21 miles per gallon respectively, with the top Prestige trim also besting the BMW top model with highway and city fuel economy estimates.
Compare Features and Technology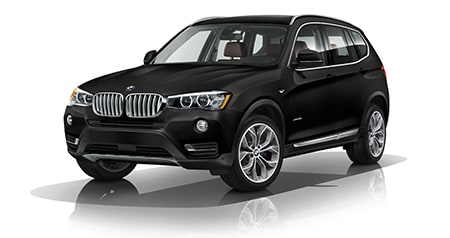 With extensive head, leg and shoulder room for each row in the 2018 Audi Q5, more so than the BMW X3 offers, it is clear this new Audi model comes with premiere built-in accommodation for optimal relaxation on your trip. Additional standard comfort features that are available at more expensive price points with the BMW X3 include:
Standard MMI® navigation (Prestige) vs. optional BMW X3 feature
Standard keyless start and ignition vs. available
Standard heated front seats vs. available
Available ventilated front seats vs. not available
Standard leather seats and rearview camera vs. optional
The 2018 Audi Q5 Finds a Way in Oxnard, CA
With the 2018 Audi Q5, a well-rounded design and plush versatility shine through when comparing it to some of the top luxury SUVs in the Oxnard, CA marketplace. Determine whether this new Audi model is a right fit for you and your family with a test drive at our dealership today, as our team is readily available to answer questions and review features in full.
Hours
Monday

9:00 AM - 7:00 PM

Tuesday

9:00 AM - 7:00 PM

Wednesday

9:00 AM - 7:00 PM

Thursday

9:00 AM - 7:00 PM

Friday

9:00 AM - 7:00 PM

Saturday

9:00 AM - 7:00 PM

Sunday

10:00 AM - 6:00 PM