Sometimes in life, we need to see ourselves a little differently. With that in mind, you won't recognize yourself when you take the wheel behind your 2017 Audi R8. It's a stunning combination of luxury and performance, and quite simply, one of the most beautiful cars Audi has ever conceived of.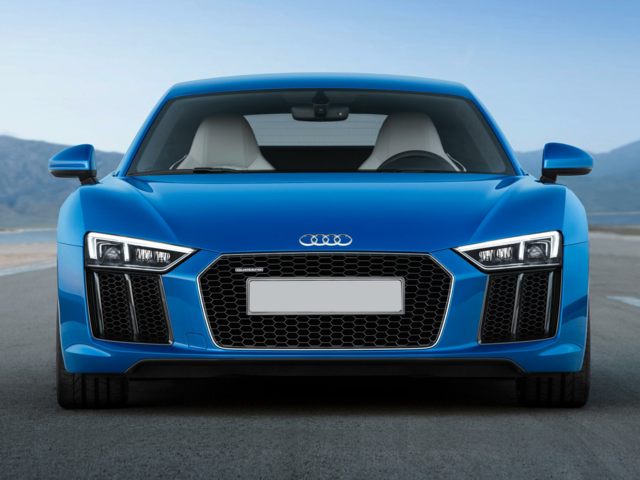 ?
It's alright if you're a little scared. The 2017 Audi R8 is meant to change how you see the world. It will also change how others see you. The double takes and whistles as you drive by make it know your vehicle as something more than a car—it's a bold statement of precise engineering, staggering power and dynamic design.
Your imagination is captured —now set it free. Visit Audi Oxnard this week to get an up close look at the 2017 Audi R8 as well as our vast inventory of Audi luxury performance sedans and crossovers.