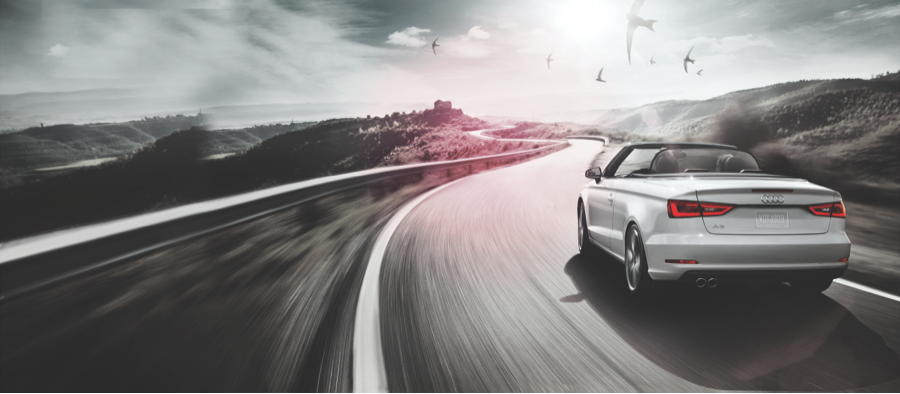 College Graduate Offer Exclusively from Audi Financial Services

Start your next adventure.

First, you will need to meet these requirements:

    - You graduated in the past 24 months, or will graduate in the next six months from a 2 or 4 year
     accredited U.S. or Canadian college or university.
    - You have a full-time job, or you have a written commitment from a future employer.
    - You are a U.S. Citizen or permanent resident of the United States.

 
What to bring to the dealership.
When it's time to visit your dealer, come prepared with the following documents:
    - Your valid drivers license
    - Proof of insurance and agent contact information
    - A copy of your degree or transcript and contact information for your college or university
    - A copy of proof of income and full-time employment as well as contact information for a human
     resources or payroll representative
    - Contact information for two personal references who reside in the United States
   

You are on your way. Get there in an Audi.
Program Details:
When you lease or finance through Audi Financial Services, you benefit from:
    - No Security Deposit
    - No credit history required (if you have existing credit, it must be in good standing)
    - Competitive rates even if you have no credit
    - No co-signer required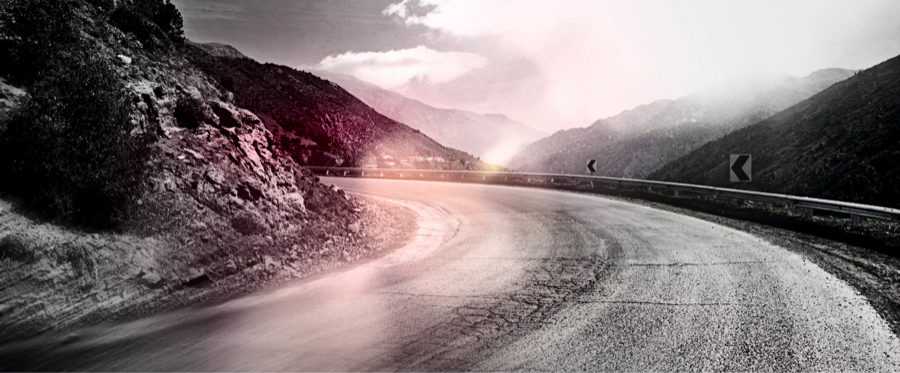 Which road will you take?
Decide whether to lease or finance by determining which option would best fit your new lifestyle.


Here are some things to consider: