January 14, 2017 
Tatiana P. 
They found me an absolutely amazing Audi A6 with everything on my wish list. They made sure I had my new car when Audi finally bought back my old car. I am so thankful for all of the support from DCH Audi, Steve Handler and Howard Schwartz to make sure I had the car I wanted

January 9, 2017 
Sabeen D. 
The shop and staff were extremely helpful. My car was taken care of extremely quickly, not to mention it came back in better shape than I left it with them (minus the tire). The car was washed and the staff had referred me to some third party shops to do some modifications to an already great car.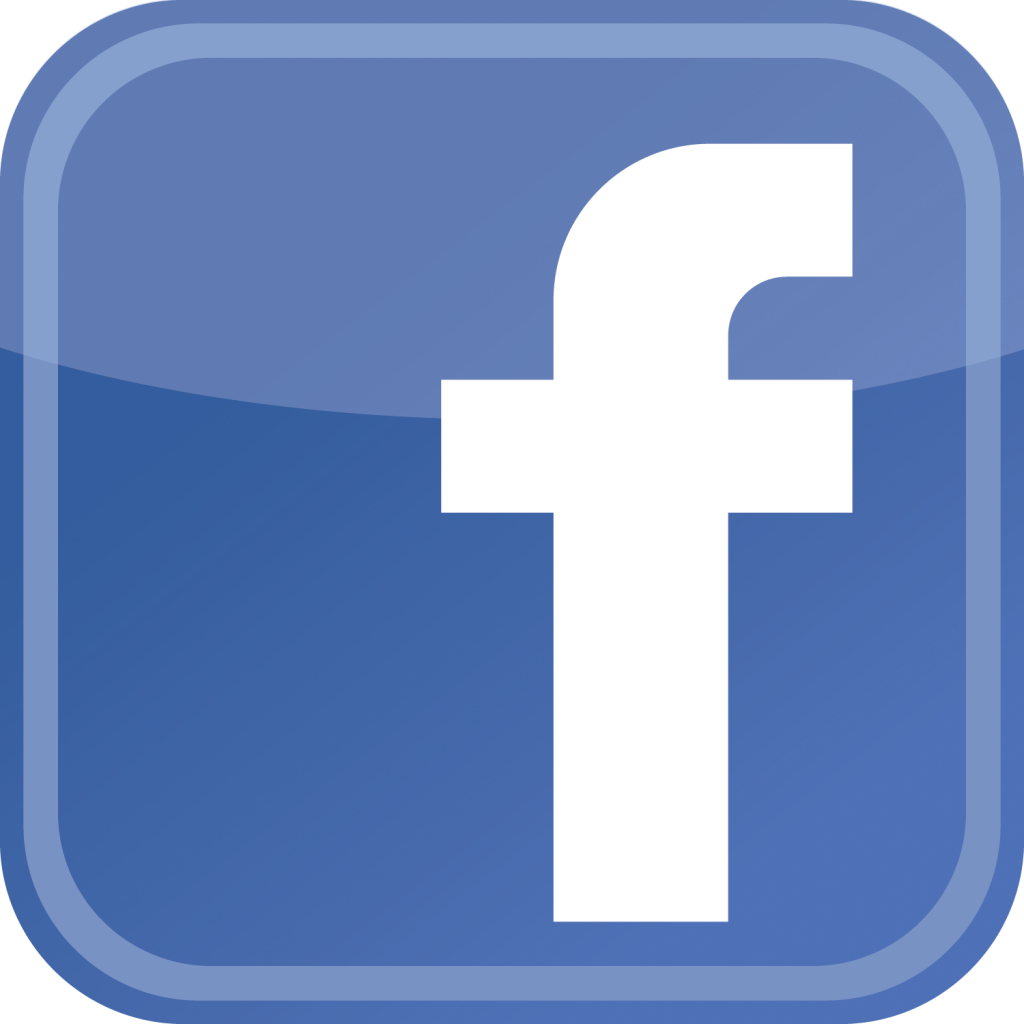 January 4, 2017 
Luigi P. 
You will get taken care of here! Highly recommend this dealership and all their staff! 

December 31, 2016 
J. C. 
I have now leased two cars at this dealership. Marcos, the Audi Brand Specialist, was great and I appreciated his knowledge of the cars. Damien, the Sales Manager makes you feel like a member of the family.

December 16, 2016 
Katherine K. 
I cannot tell you enough how great this AUDI DEALERSHIP is!! I am on my 3rd vehicle here! My husband has the Q and now my son wants one! The level of service in unparalleled. I always feel like I am in a place where the customer is important! 

December 2, 2016 
Aileen D. 
Andy Sasso was amazing! He helped me get in and out quickly (i hate staying at dealership all dang day)-- The best service!- I may be back in 6 months or so.....

November 27, 2016 
Cherii 
They turned the lease into a purchase and for a very nice monthly payment figure. Well you can imagine I was over the moon happy because I got to keep that beautiful car. thank you Audi Sales and Finance!

November 25, 2016 
Rob O. 
Bought a new A7 and Robert Belmont along with Damien and even Steve are amazing. They always go out of their way to make me feel like the only guy in the dealership. Will continue to get my new rides here and only deal with Robert Or Damien.

October 16, 2016 
Deanna K. 
Damien was excellent to work with and was by far one of the most exceptional people I have purchased a car from. He was knowledgeable about the financing pros and cons, gave me a great price and was an honorable person.

September 27, 2016 
Marcin J. 
Not only did Steve deliver everything he promised, he was straight forward and honest from the jump. Ventura walked us through all the signing of the paper work in our living room, stayed a little bit to give us a detailed "how to" presentation of the car

September 16, 2016 
Brian S. 
DCH is filled with SUPERSTARS who understand how to provide excellent customer care, respect and follow up. The experience has consistently been fast, easy, honest and fluid on all accounts. If you want to buy a car, this is the place to go.

Robert was great! Courteous, relaxed, knowledgeable and brimming with professional competence. There was no "closer", no good cop bad cop gamesmanship and no hidden or surprise fees.

Amazing experience. Great service, nice attitudes, and prompt actions. I will definitely return for all my Audi servicing needs!!

I never felt any of the usual salesman pressure or tactics that you can get from a dealership. They went above and beyond in every aspect and their customer service was excellent! I would recommend them to anyone.

I got my brand new A4 from Audi DCH Oxnard this week, and I have to say, 2017 A7 is awesome!!! I love it so much, and I thought I have to spend several hours to play with him every day. I live in Santa Barbara, but actually SB Audi auto gorup maybe is not a good choice to purchase a new car.

Armando and Ricardo are outstanding!Greeted as soon as we arrived on the lot. Test drove a couple of vehicles before making a decision. Fair pricing, reasonable trade in value, low interest rates, and undeniable customer service.

Excellent Excellent Service on my 2001 Audi A4. Stephanie in Service and her team exceeded my expectations. Her communication was great, I was treated as a VIP and most important the work that was top-notch at a fair price.

I extend my wholehearted thanks to everyone at Oxnard DCH - Audi. For the past few years, they have maintained my vehicle and their work has been impeccable. Their staff is good spirited and professional. Without doubt nor trepidation, I recommend Oxnard DCH - Audi

Jeremy was my salesman and did a great job. All and all I had an excellent experience and got exactly what I wanted. BOOYAH! New 2017 Audi Q7 at a great value delivered by an ethical and knowledgeable staff.

They took care of something for me initially and went the extra mile in the process so I have been bringing my car here for service ever since. Bill is who I usually deal with and he is awesome.

The service at DCH Audi is excellent!!! I brought my car in for a routine maintenance (scheduled online the night before), and Stephanie and Bill were ready to get me on my way in a loaner immediately. They are very professional, and thorough.